What is Senior Living meaning? Different Types of Senior Housing: The term senior living can have diverse definitions. In its most general use, the term senior living can be described as an exclusive community of individuals who are of ages like 55 or 60. This depiction is general and because of that, there exist various wrong beliefs attached to the term senior living. Though due to your personal experience, you may feel that senior living is quite similar to a nursing home or an assisted living community, but that is absolutely wrong. For the marketing of Senior Living Communities, Floor plans are very important.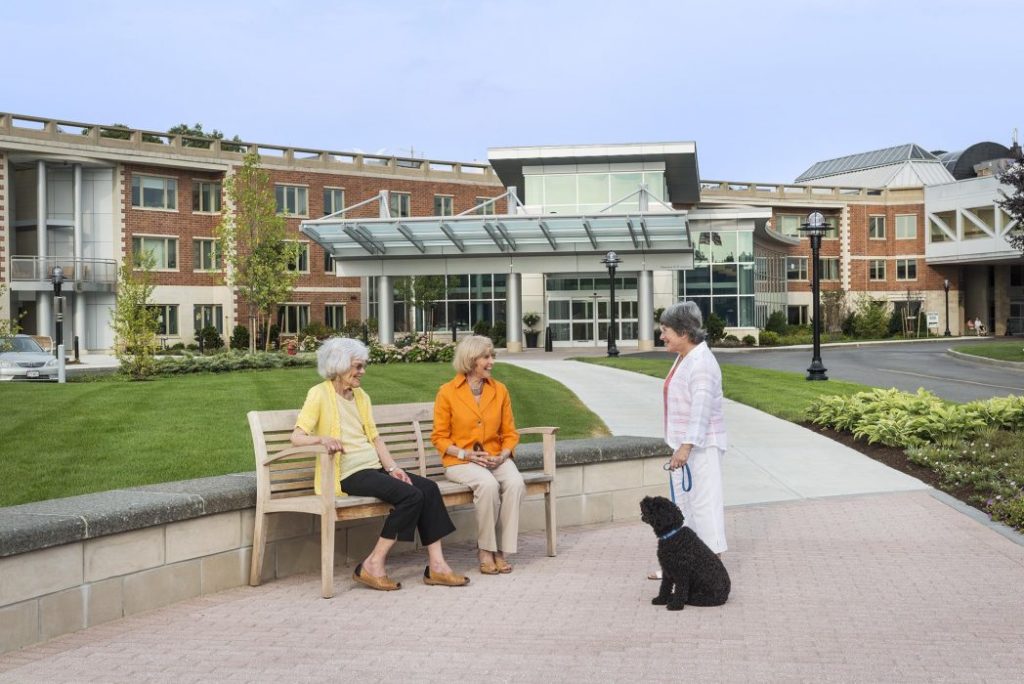 Senior living in a simple definition means a community of individuals who fit a certain age requirement. These individuals share similar spaces like social/activities, dining rooms, including outdoor spaces. This community consists of individuals who live in an apartment or in private homes.
One can also depict senior living as independent living. Independent living can be described as a collection of people who choose to reside in a community of people of similar age, approximately, and most times share similar preference or value.
Below are diverse types of senior housing.
Assisted living
This type of senior living option is meant for seniors who can't carry out some daily chores themselves. But, seniors have the freedom to select whichever activities, entertainment, and meals they want. Although, this type of setting may be similar to complexes in apartments with shared common areas, each type of housing differs form one community to another. Cost may vary as well and this may be on the grounds of things such as location, size of housing, including the type of services needed.
Care homes
This type of home provides seniors with room, board, and assistance in terms of daily activities. Therefore, this type of senior housing is more personal unlike other types of senior housing in which they would have personal rooms while sharing common areas.
Also, this type of housing allows residents to own pets, while couples stay together in one room. Simply, this type of senior housing is intended for individuals with mental disabilities.
Memory care
Also known as Alzheimer's care, is simply is simply treated in nursing homes or assisted living facilities with occupants residing in their personal floor or wing. This will ensure that the best services are offered to Individuals suffering form memory conditions such as dementia or Alzheimer's. The simple services for daily living in this type of senior home ranges from laundry, housekeeping, preparation of meals, etc. Furthermore, door alarms, safety precautions, and other measures are adopted to ensure the safety of its residents.
Nursing homes
When it boils down to all-day medical care for seniors, this type of home is the ideal choice. Nursing homes would offer seniors the best care and assistance with their personal needs like bathing, eating, dressing, and toileting. The services provided here includes meal preparation, laundry, housekeeping, and few other skilled nursing services.