How Digital Marketing Help Real Estate Agents? Real estate industry has been described as the most lucrative for years now. This has led to increased attractiveness, and there are many people who have invested in the industry. The competition has increased, and hence the real estate agents need to look for the best way to market their property. Digital marketing is a strategy that real estate professionals can`t avoid implementing especially in this era of increased use of technology. People are using the internet not only as a source of entertainment but also as a resource to find all useful resources. Therefore, the real estate professionals looking for the best way to market their properties should try digital marketing which is resourceful in the following ways.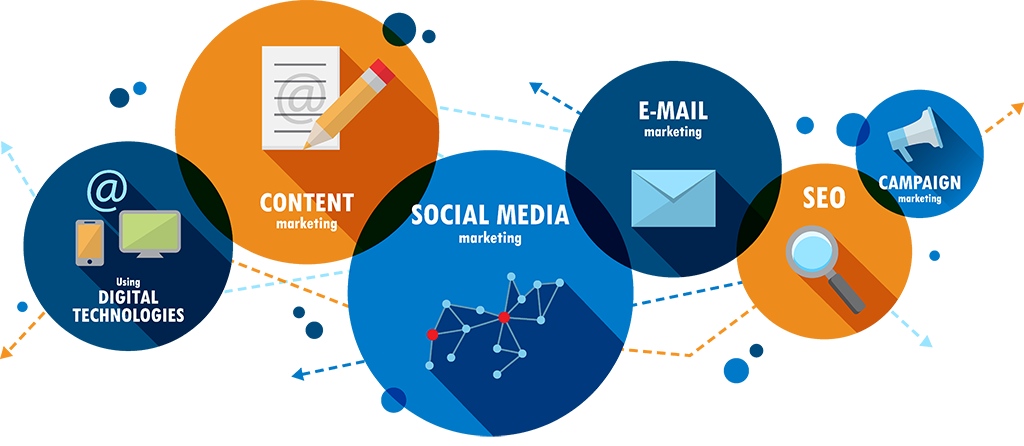 Increased Reach of Potential Property Buyers
Technology use has received a major boost courtesy of the mobile devices. Many people are using their mobile phones to browse and get information on different areas. People have shown decreased interested in television content as they read the news online and use the online resources to find out about markets. Real estate agents, who take advantage of digital marketing, will be able to reach a greater audience. This, in turn, increases the potential of making more sales in the industry. Therefore, they will be able to make more sales.
Advanced Techniques of Digital Marketing
Virtual staging and targeting techniques are some of the advantages that real estate agents will get if they implement digital marketing. To begin with, virtual staging can be targeted to increase the efficiency of marketing technologies. Through digital marketing, the real estate professionals can be able to improve the quality of virtual properties and share widely. The social media marketing is one form through which they can share the virtual properties to reach wide coverage.
Real Estate Agents Can Measure Effectiveness of Their Online Campaigns
Though advanced analytic tricks, it is possible to measure how effective a sales strategy has done online is. The users of social media will also give immediate response through re-shares, comments, and likes. These are some of the ways real estate professionals can be able to tell if their campaigns are rewarding or not. If they are not rewarding, they can then change the approach to make sure they make the most of the digital marketing. However, the traditional marketing techniques such as magazine advertising didn't offer the clients such advantages. In this regard, the digital marketing idea will be able to help real estate agents know where to focus more.
Digital Marketing Is Cheaper Than Traditional Marketing
Putting up a televised advert is much more expensive than it is to run a digital marketing campaign. The digital marketing campaigns can even be run free as long as the real estate agents select a qualified consultant to implement their campaigns. Through SEO to achieve high rank in organic results the real estate professionals will find it cheap to run the campaigns.
Based on the above, digital marketing is the best marketing approach that can help the real estate agents grow in their marketing campaigns. This is dependent on their implementation strategy. The best approach is hiring a professional to implement digital marketing strategies.